Thanks to Kelly & Dollard, you can WIN a 43 inch LG smart TV when attending the South East House and Home Show at the WIT Arena on Saturday 29th and Sunday 30th September.
Simply enter your your name with our team on the door, and you'll go in the draw to win a brand new smart TV. We'll reveal the winner at the show on Sunday evening.
Enjoy entertainment in stunning detail. Generating fives times the resolution of standard definition, Full HD 1080p delivers incredible clarity and vibrant colours.
Drive a dynamic picture. Advanced image processing enhances the colour, contrast and clarity of what you are watching. Reach higher levels of picture quality with a dynamic and amazing image.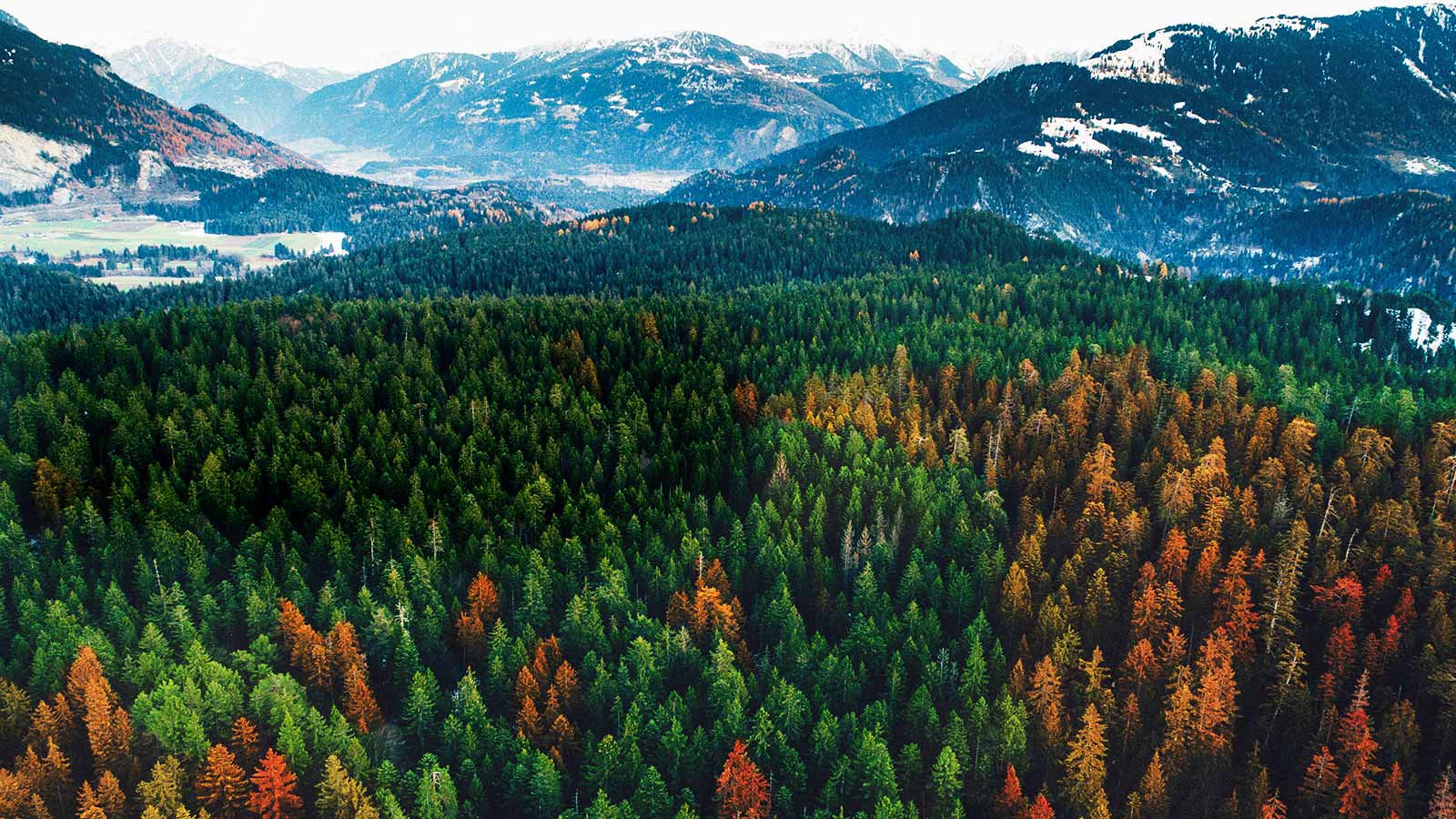 To support the advanced picture processing required for bright, sharp images there are 4 cores of processing power available at the heart of this LG TV. A fast and powerful brain to make sure you have the best possible picture.
The Ultimate
HDR 2K Picture
This advanced HDR technology can adapt to a variety of HDR formats and provides scene by scene image mastering, delivering pinpoint picture reproduction. Active HDR is better HDR.
More channels, better sound. High quality software creates a surround sound effect producing virtual audio channels for broadcast and digital programmes. Surround your senses with sound from all angles
Immersive home entertainment
Plug and play. With multiple inputs you can plug in your HDMI cable or USB and play out your entertainment, games or digital devices through your TV.
Your television is presented with minimal bezels and sleek modern lines providing a premium construction and a touch of real class to any living room.